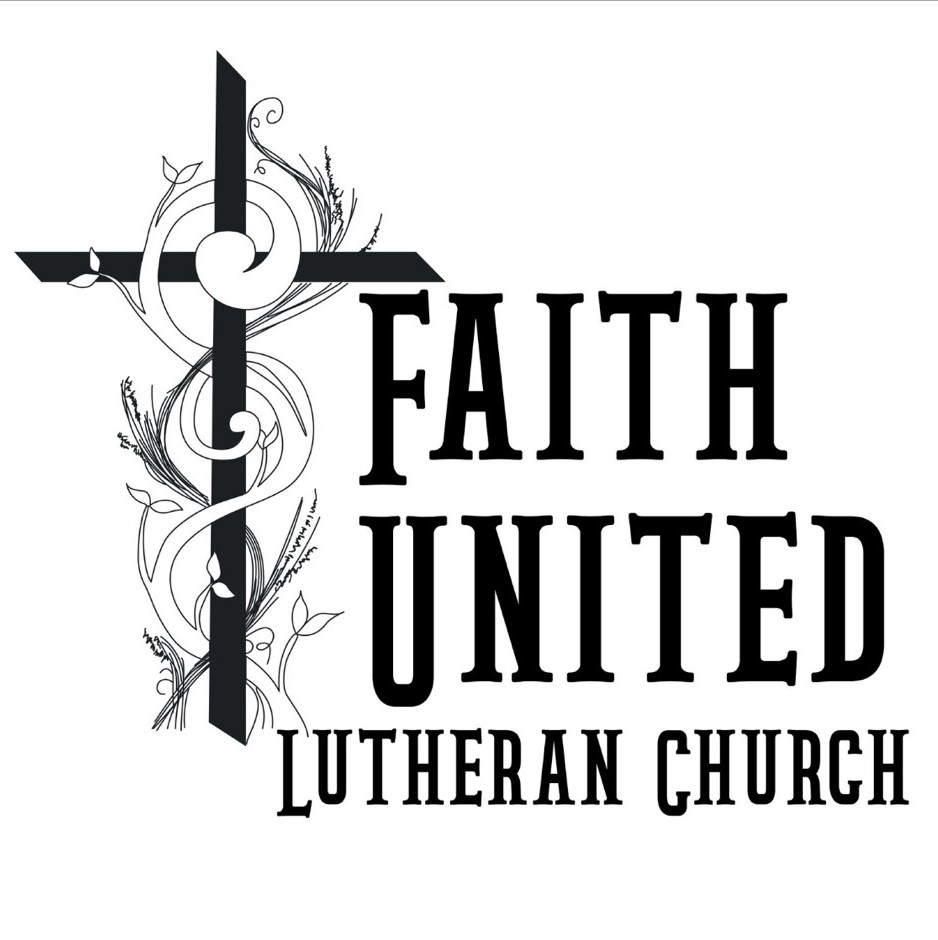 WE WILL BE HAVING IN-PERSON WORSHIP THIS SUNDAY, WITH COMMUNION. SERVICES ARE AT 9:00 AM AND 11:00 AM. EVERYONE IS WELCOME. THE SAME RULES FOR HEALTH AND SAFETY APPLY THIS WEEK AS WHEN WE LAST MET. YOU MUST WEAR A MASK, AT ALL TIMES, WHILE IN THE CHURCH FACILITIES. YOU SHOULD FOLLOW THE SAME WORSHIP TIME AS YOU HAD THE LAST TIME WE MET.
THERE IS A SEAT SAVED FOR YOU.
TEACHERS' PANTRY
We are pleased to announce that our Teachers' Pantry is now open for the 2020-2021 school year. It will be open the 1st Tuesday of each month from 2:00-5:00 pm beginning 09/01/2020. Please read the Teachers' Pantry page for more information.
Aldersgate United Methodist Church, 4030 Douglas Road, offers Take-Out Only meals on the 1st & 3rd Tuesday of each month. The times are 11:00-1:00 and 4:00-6:00. Call (419)473-1294 for additional details.
Faith United Lutheran Church
4543 Douglas Road
Toledo OH  43613
(419)473-1369
www.faithunited.church
See what God can do through you!!!