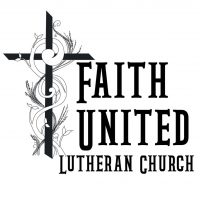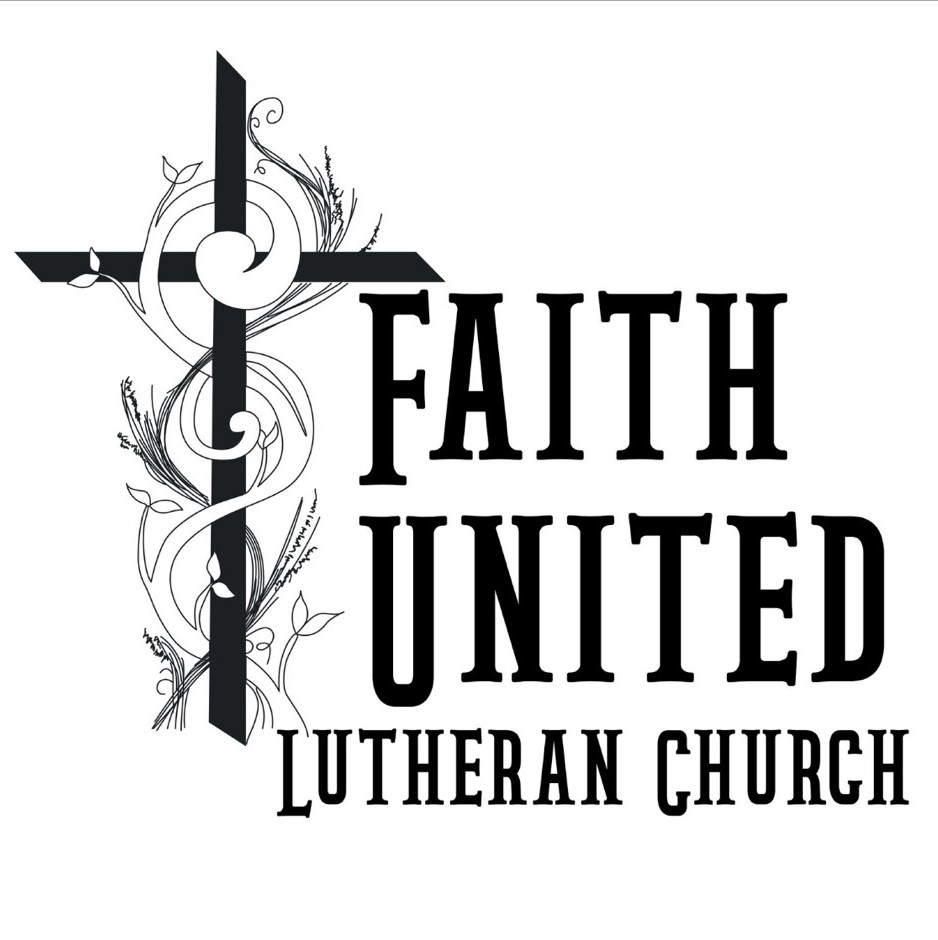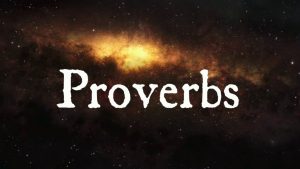 Pastor Tom will begin a new Bible study on the Book of Proverbs on Wednesday, June 23, 2021. This will via Zoom and is open to anyone. You must contact the church office to receive the Zoom link to participate.
TEACHERS' PANTRY
Our School Supplies Pantry will reopen on the 1st Tuesday of August and will remain open throughout the 2021-2022 school year. We will be open from 2:30-5:00 pm. If you need a different time, please call the church office, (419)473-1369, and we can set something up for you. Watch for the Pantry sign out front.
Faith United Lutheran Church
4543 Douglas Road
Toledo OH  43613
(419)473-1369
www.faithunited.church
See what God can do through you!!!