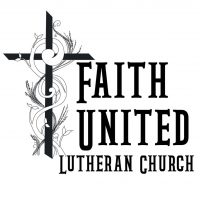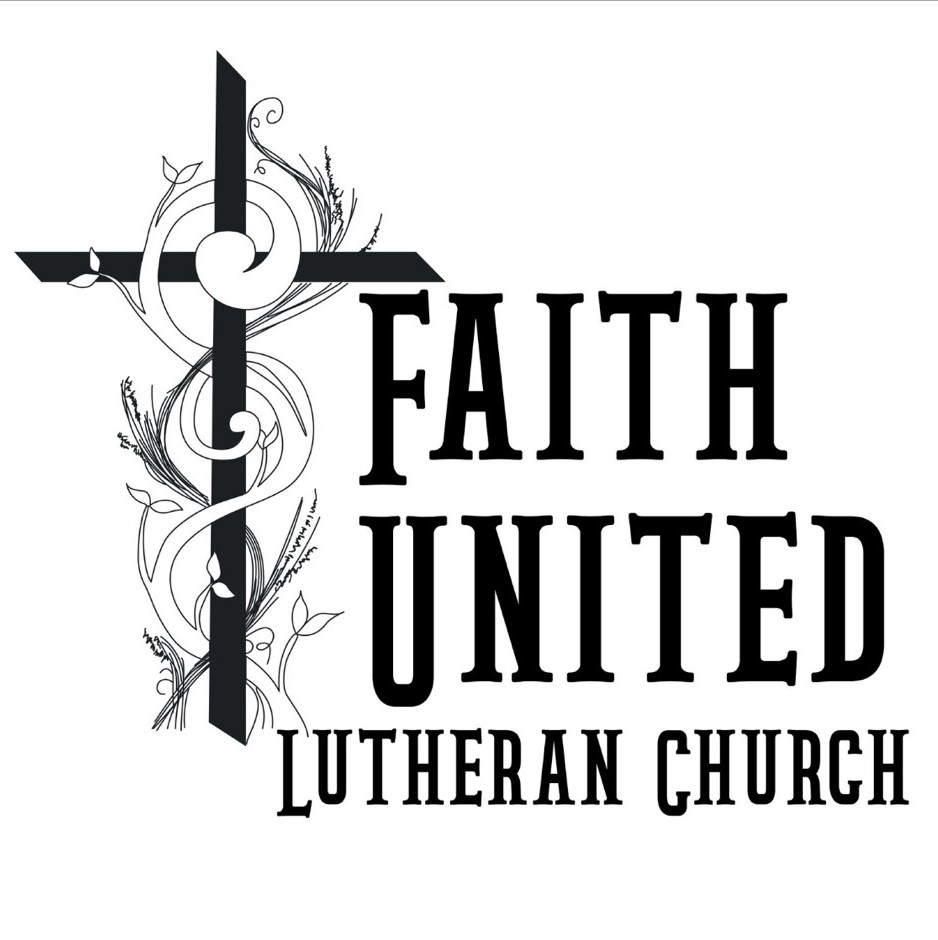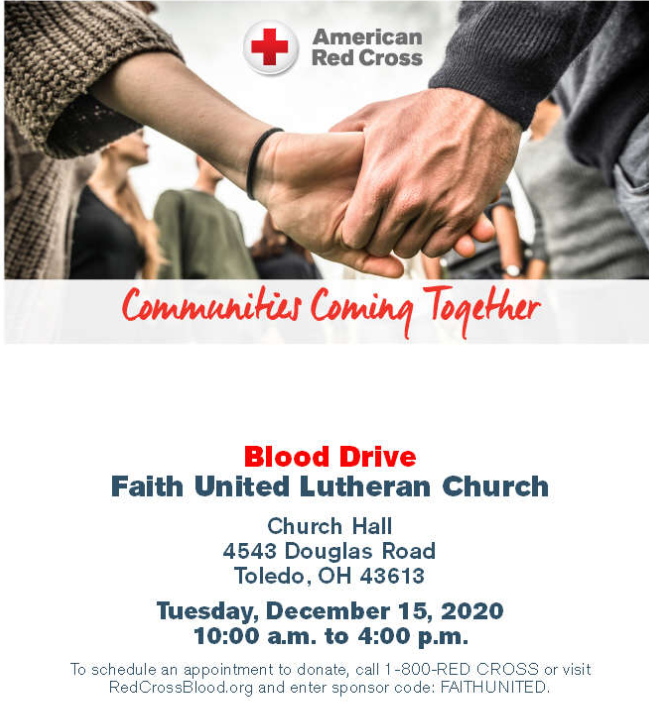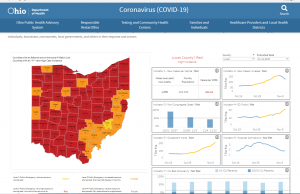 LUCAS COUNTY, AND ALMOST ALL OF THE STATE OF OHIO, IS STILL AT LEVEL RED COVID-19 STATUS AS OF 11/12/2020. THERE WILL BE NO IN-PERSON WORSHIP SUNDAY, 11/15/2020.

Please continue wearing a face mask and practicing public safety guidelines. As this change shows, we are in no way out of the woods with this dreadful illness.
TEACHERS' PANTRY
We are pleased to announce that our Teachers' Pantry will be open for the 2020-2021 school year for teachers from the following schools: Elmhurst Elementary, Jackman Elementary, Wernert Elementary, Longfellow Elementary, and McKinley STEMM. It will be open the 1st Tuesday of each month from 2:00-5:00 pm beginning 09/01/2020. We will be expanding our pantry in the next couple of months, so please keep watch here, and on the Pantry Web page. Please read the Teachers' Pantry page for more information.
In addition, beginning in January 2021, the pantry will be open to parents of students in those 5 schools as well. More info will follow on this.
Aldersgate United Methodist Church, 4030 Douglas Road, offers Take-Out Only meals on the 1st & 3rd Tuesday of each month. The times are 11:00-1:00 and 4:00-6:00. Call (419)473-1294 for additional details.
Faith United Lutheran Church
4543 Douglas Road
Toledo OH  43613
(419)473-1369
www.faithunited.church
See what God can do through you!!!