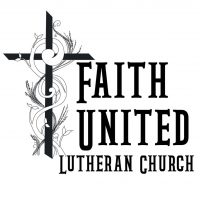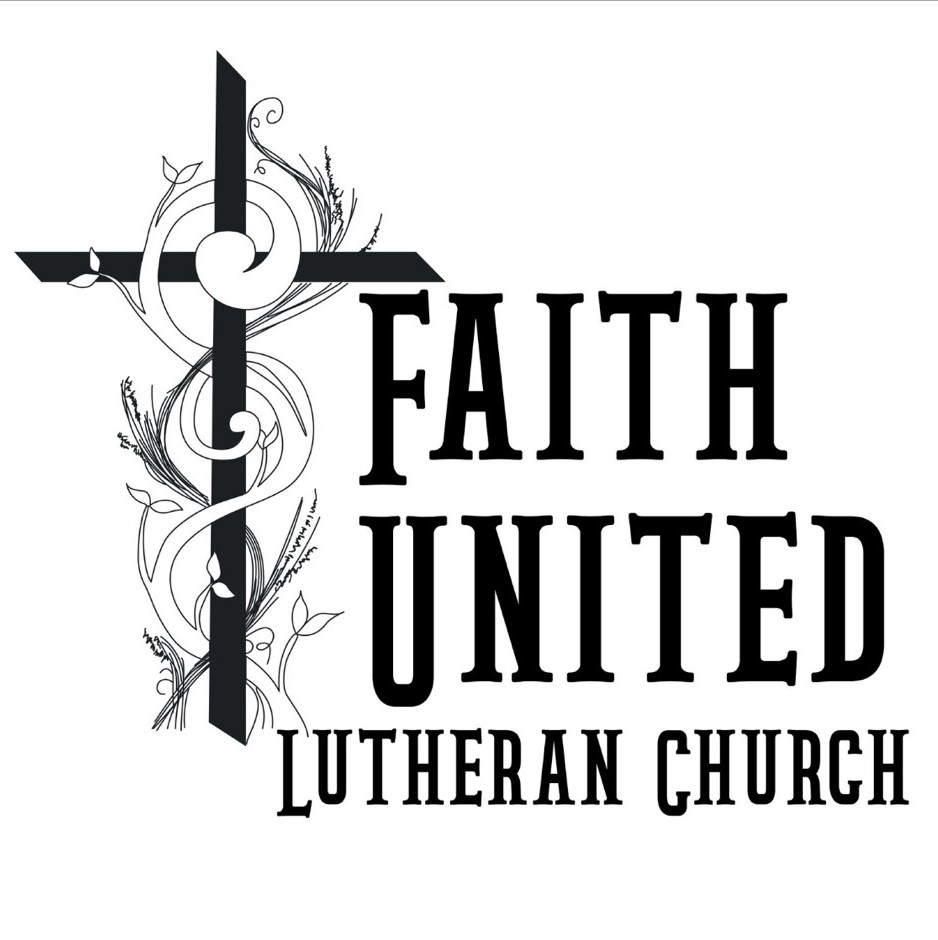 ***ATTENTION***
A reminder of our snow emergency policy
Level 1 means church as usual
Level 2 means use your own discretion on whether it is safe for you to travel or not.
Level 3- stay home and stay safe.
If Wood County is Level 3, there will be no church as pastor cannot travel.
Watch Channel 11 or 13 for updates.
SPECIAL ANNOUNCEMENT
In-person worship services at Faith United will begin again only when Lucas County is listed as a Level Orange or below.
TEACHERS' PANTRY
We are pleased to announce that our Teachers' Pantry will be open for the 2020-2021 school year for teachers from the following schools: Elmhurst Elementary, Jackman Elementary, Wernert Elementary, Longfellow Elementary, and McKinley STEMM. It will be open the 1st Tuesday of each month from 2:00-5:00 pm. In addition, beginning in January 2021, the pantry will be open to parents of students in those 5 schools as well.
Due to Covid-19, our hours may vary or the pantry may not open. Please call the church office, 419-473-1369, before you drop by.
Aldersgate United Methodist Church, 4030 Douglas Road, offers Take-Out Only meals on the 1st & 3rd Tuesday of each month. The times are 11:00-1:00 and 4:00-6:00. Call (419)473-1294 for additional details.
Faith United Lutheran Church
4543 Douglas Road
Toledo OH  43613
(419)473-1369
www.faithunited.church
See what God can do through you!!!