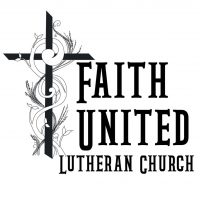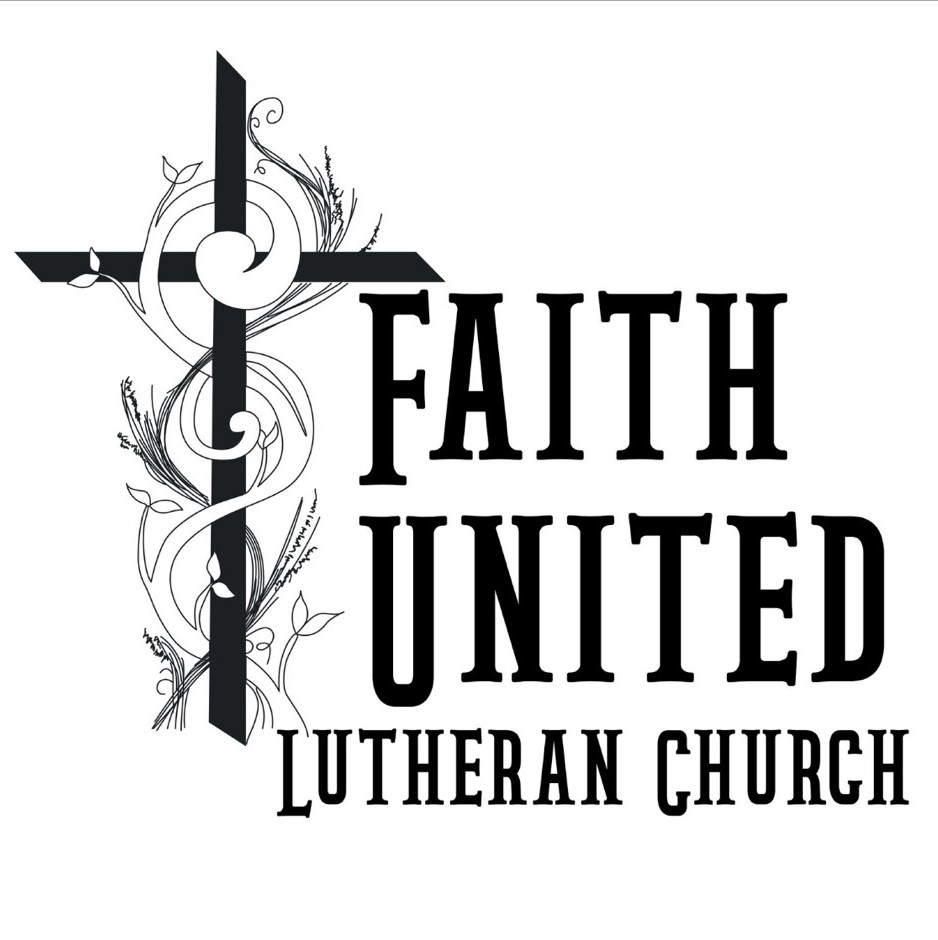 HE IS RISEN INDEED! ALLELUIA!
BEGINNING SUNDAY, 04/11/2021, FAITH UNITED RETURNS TO IN-PERSON WORSHIP. SERVICES WILL BE AT 9:00 AND 11:00 AM. FULL SAFETY MEASURES WILL BE IN PLACE, AND MASKS ARE REQUIRED FOR ANYONE ENTERING THE CHURCH. GOD'S HOUSE IS OPEN TO EVERYONE. PLEASE JOIN US.
TEACHERS' PANTRY
Our School Supplies Pantry continues to remain open on the 1st Tuesday of each month, year-round. We are open from 2:30-5:00 pm. If you need a different time, please call the church office, (419)473-1369, and we can set something up for you.
Faith United Lutheran Church
4543 Douglas Road
Toledo OH  43613
(419)473-1369
www.faithunited.church
See what God can do through you!!!