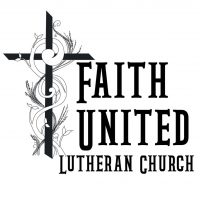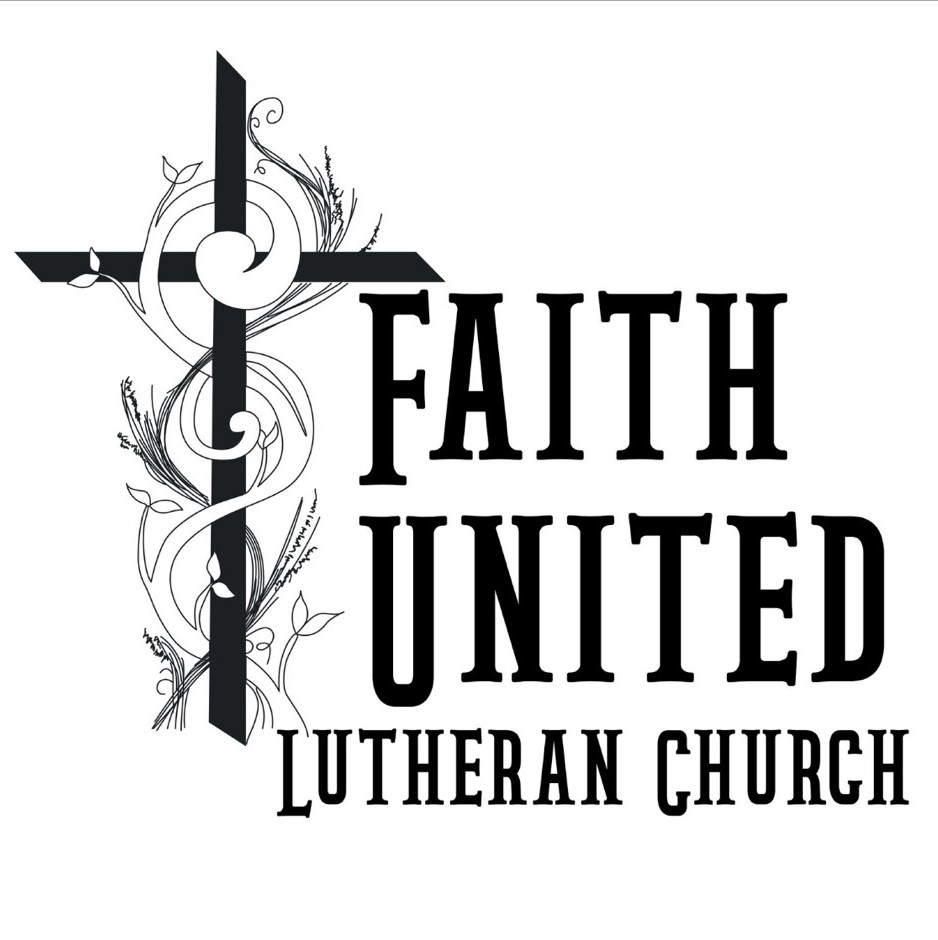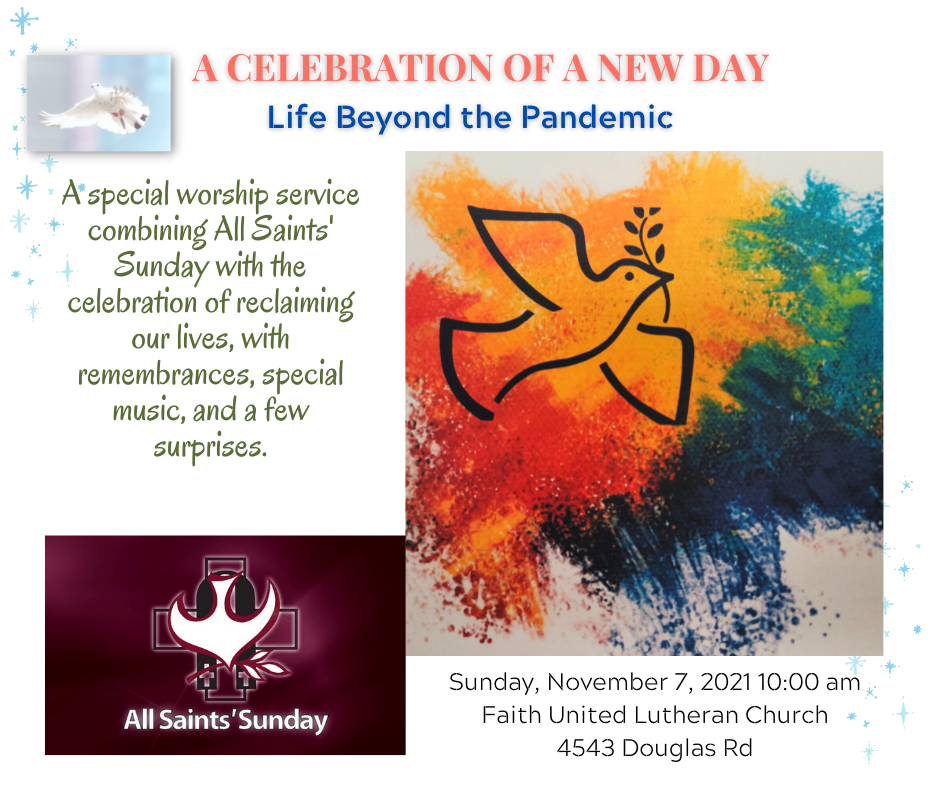 SCHOOL SUPPLIES PANTRY
Our School Supplies Pantry will reopen on the 1st Tuesday of August and will remain open throughout the 2021-2022 school year. We will be open from 2:30-5:00 pm. If you need a different time, please call the church office, (419)473-1369, and we can set something up for you. Watch for the Pantry sign out front.
Faith United Lutheran Church
4543 Douglas Road
Toledo OH  43613
(419)473-1369
www.faithunited.church
See what God can do through you!!!