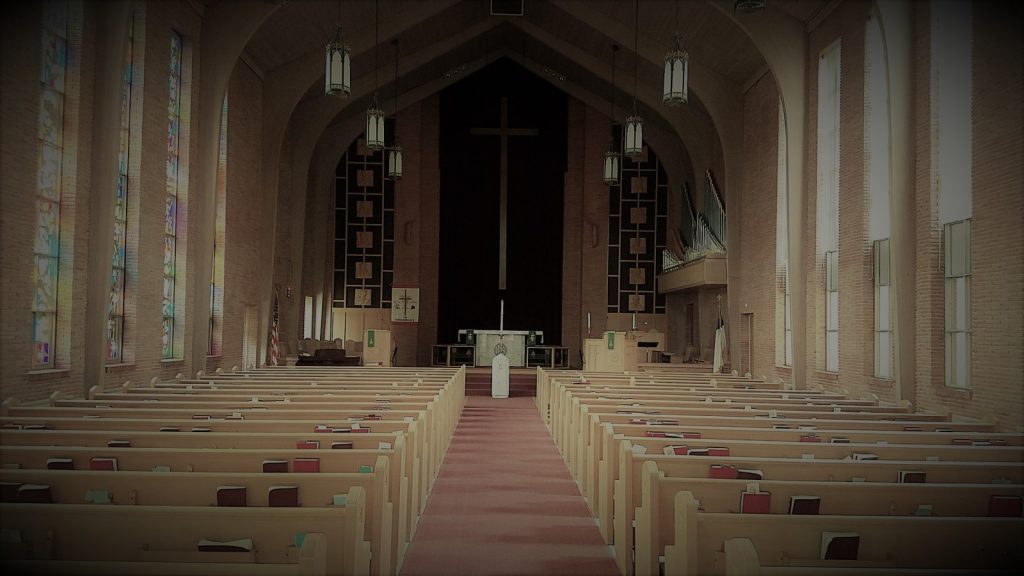 At Faith United Lutheran Church, we have a simple hope: to see people come to know Jesus Christ and grow in their Christian faith. Whether you've been attending church for years or haven't stepped into a sanctuary in decades, we hope you'll come and join us Sunday if you're looking for a church in our hometown.
Faith United is a member of the Evangelical Lutheran Church in America (ELCA) and the Northwest Ohio Synod ELCA.
We use the the Evangelical Lutheran Worship (ELW) book as our hymnal and service book.  We are a "traditional" Lutheran Church seeking to do God's work in the 21st century. We welcome all baptized Christians at the Eucharistic table every Sunday.
All parts of our service are grounded in the Bible, which we are committed to upholding. At Faith United Lutheran Church, we agree with the Apostle's Creed and Nicene Creed, which are read during the service. The Apostle's and Nicene Creeds are two of the most ancient Christian creeds, and you'll find they are upheld by almost all churches today.
No matter what your Christian background is (or isn't), we hope you'll join us on Sunday. Here at Faith United Lutheran Church, we welcome everyone--including you. Masks are optional.